Impact factors for journals in Educational Technology
This is something that I find myself checking over and again, so am jotting a quick blog post for my reference and because it's probably something that would be handy for everyone.
I'm not going to go into the pros and cons of the impact factor as a metric here – there are substantial cons, but it is something to be aware of.
It's hard to judge too as (i) Educational Research is a field which has generally fairly low impact factors (or none at all), and (ii) it changes over time – journals sometimes seem to pick their 'best year' and put that on their website as their impact factor even if it is a bit out of date.
A website which I have found to be handy and interesting for reference is the Scimago Journal & Country Rank site (http://www.scimagojr.com/). It seems to be more extensive for Ed Tech than Web of Science, and provides a range of metrics.
Even better, the site allows you to generate widgets which allow the latest data to be embedded into your site – which I have done below for several Ed Tech related journals, to save having to look them all up again 🙂
A note on the metrics provided in the widgets:
SJR: "The SJR is a size-independent prestige indicator that ranks journals by their 'average prestige per article'. It is based on the idea that 'all citations are not created equal'. SJR is a measure of scientific influence of journals that accounts for both the number of citations received by a journal and the importance or prestige of the journals where such citations come from It measures the scientific influence of the average article in a journal, it expresses how central to the global scientific discussion an average article of the journal is."
Cites per doc: "This indicator counts the number of citations received by documents from a journal and divides them by the total number of documents published in that journal. The chart shows the evolution of the average number of times documents published in a journal in the past two, three and four years have been cited in the current year. The two years line is equivalent to journal impact factor ™ (Thomson Reuters) metric."
In alphabetical order:
---
British Journal of Educational Technology (BJET):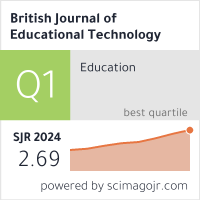 ---
Computers and Education:
---
Computers in Human Behavior:
---
Educational Technology and Society: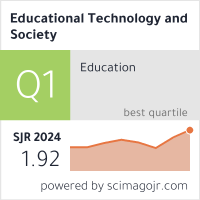 ---
Educational Technology Research and Development: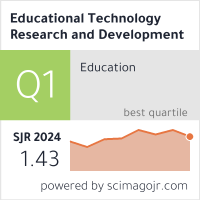 ---
IEEE Transactions on Education: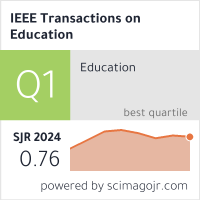 ---
IEEE Transactions in Learning Technologies: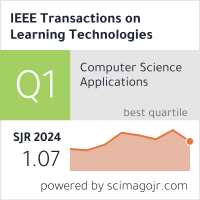 ---
Interactive Learning Environments (ILE):
---
International Journal of Computer-Supported Collaborative Learning: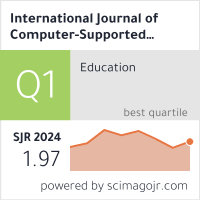 ---
International Journal of Emerging Technologies in Learning (IJET):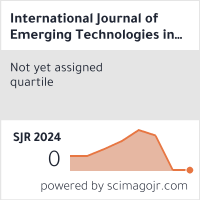 ---
International Review of Research in Open and Distributed Learning (IRRODL):
---
Internet and Higher Education: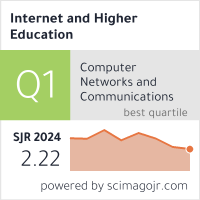 ---
Journal of Computer Assisted Learning (JCAL):
---
Learning, Media and Technology:
---
Research in Learning Technology (formerly ALT-J):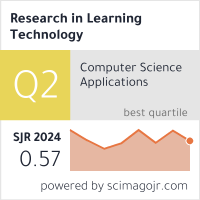 ---
Studies in Higher Education:
---
Technology, Pedagogy and Education (TPE):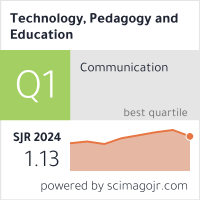 ---
TechTrends:
---
Edit: Another handy tool I have discovered is the Elsevier Journal Finder, at http://journalfinder.elsevier.com/. By entering a title and abstract, it will suggest suitable potential (Elsevier) journals. The output also provides a range of interesting metrics about the suggested journals, such as impact factor, and time to review.
This is not an exhaustive list and I will be adding to it – if you have any suggestions for journals to add, please leave a comment 🙂